The Red Cabin of Fagridalur
Ignite your wanderlust with serene Icelandic fine art prints
Regular price
Sale price
$75.00 USD
Unit price
per
Sale
Sold out
Luxury, museum-quality, real fine art photography print (hand-signed in pencil, with a certificate of authenticity) by Adam Biernat. It features a rustic red mountain cabin in winter in Iceland.
Thanks to its serene, minimalist composition and exceptional sharpness, you can easily immerse yourself in this calming artwork. It will bring relief and allow your thoughts to slow down. Absorb the soothing silence.
Bring calm and wanderlust to your space… and life.
Learn more:
How I created this artwork
Meet The Artist

All fine art prints are hand-signed by Adam Biernat on the border in pencil.

Adam Biernat is an award-winning photographer who has been traveling around Iceland since 2014 to capture its serene beauty.

Apart from that, Adam has photographed for the top Icelandic magazines, f.ex. Fæða/Food, Í boði náttúrunnar.
High-End Cotton Paper

Luxurious, high-end 100% cotton museum quality archival matt paper – Hahnemühle Photo Rag 308 gsm.

This heavyweight acid-free paper is considered by gallery owners, museums, and collectors as one of the best available on the market for creating fine art prints.

It has a smooth, delicately textured warm tone surface, and great tactile qualities – it feels wonderfully soft in your hands.

Photographs printed on this paper come out perfectly sharp with outstanding smooth gradations, deep blacks, excellent details, fantastic pictorial depth, and natural, beautifully saturated colors.
Archival Inks

My fine art prints are printed with the best archival inks available on the market – 12-color Canon Lucia Pro.

These inks in combination with the highest quality cotton paper guarantee outstanding color reproduction, smooth gradations and fantastic details both in the shadows and in the lights.

Thanks to these inks, the scenery looks so vivid, you'll want to jump into the frame.
Lifetime Fade Warranty

This fine art print meets the highest museum and archival standards, and it will not start to fade or change its colors for many decades (at least 100 years).

If you want to preserve it for future generations, use only acid-free materials when mounting and framing, and do not expose the artwork to direct sunlight.

If you observe any fading, just contact me, and I will send you a replacement print.
Sturdy & Eco-Friendly Packaging

The print will arrive in a perfect condition, as my packaging is very secure and sturdy. Unless a car drives over it, it's impossible to get damaged while shipping.

Unframed prints up to 12"x16" are shipped flat, and unframed prints bigger than that – rolled in a tube.

The packaging is eco-friendly too! I care about our fragile planet and I don't want all these beautiful landscapes which I capture in my photography to disappear.

Almost all of my packaging can be recycled.
Express Worldwide Shipping

A) Unframed Prints

USA – FedEx (2-4 business days) for $15 USD.

International – FedEx International Priority (2-4 business days). Price calculated at checkout (depending on your location, $20-$35 USD).

Order fulfillment takes 1-2 weeks. You will receive your order after 1-2 weeks + delivery time.

All shipments are tracked. Once your order is shipped, you will receive an email with tracking information. 

B) Framed Prints (contiguous USA only – excluding Alaska and Hawaii)

In case of framed prints, shipping costs $15 USD. The prints are first crafted to order, which takes 1-2 weeks.

After inspection and signing, the prints are shipped to my custom framer in Los Angeles or Boston with FedEx (2-4 business days). 

Once framed (approximately 2-3 weeks for Quality Custom Framing, and 4-6 weeks for Archival Custom Framing), the final pieces are shipped with FedEx (2-4 business days).

Framed prints bigger than 36" × 48" are shipped with FedEx Freight (approximately 4-6 business days).

All shipments are tracked. Once your order is shipped, you will receive an email with tracking information.

You can find more info in my Shipping Policy.
60-Day Money-Back Guarantee

I offer 60-day money-back guarantee for all unframed prints.

I'm sure you will love your print. I've never had any returns. However, if it turns out that for whatever reason, it's not for you, just send it back.

I will refund all your money, including return shipping. No questions asked.

Only unframed prints can be returned. All framed prints are custom-made to order and therefore considered final. You cannot return any framed prints, unless they arrive damaged or defective.

You can find all the details in my Refund Policy.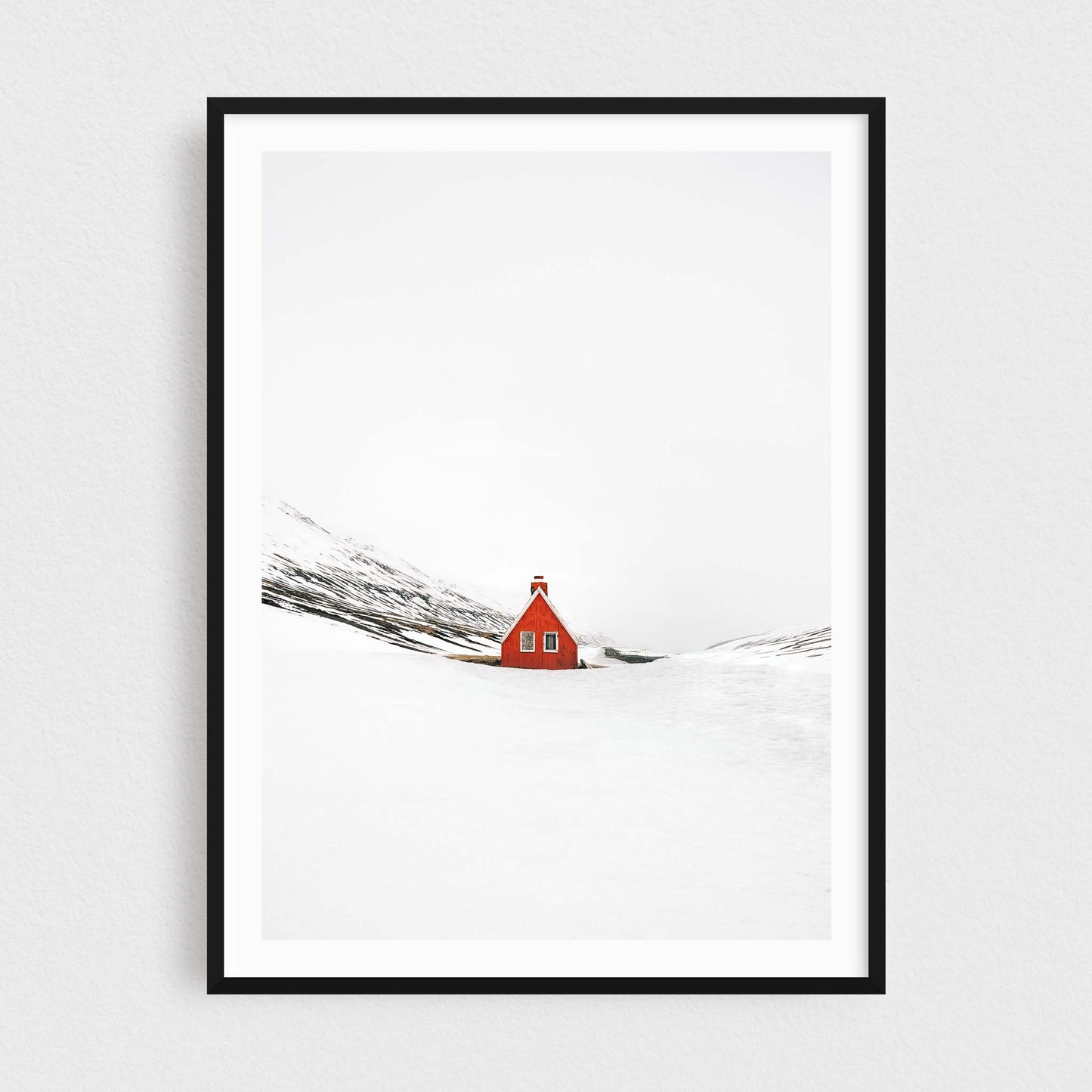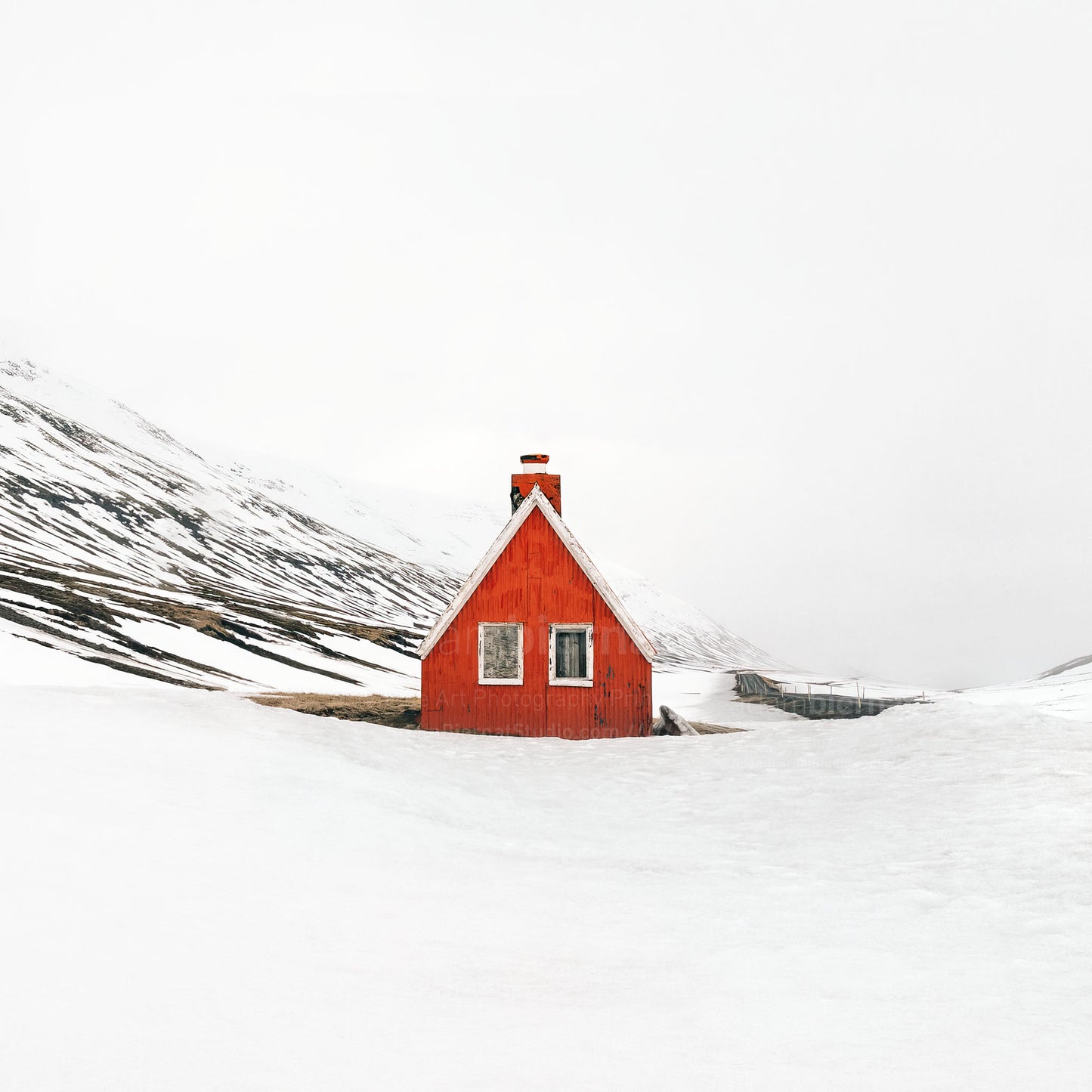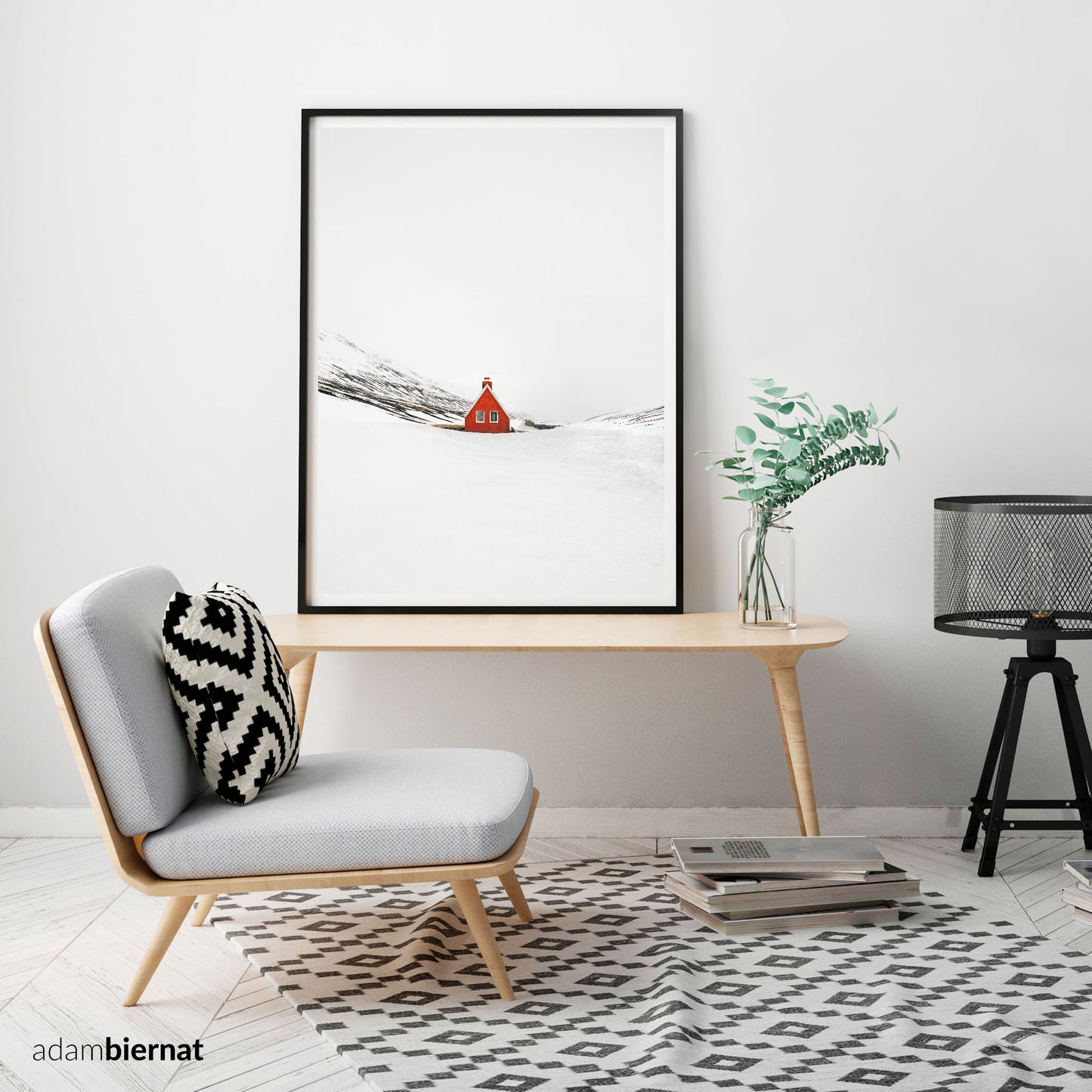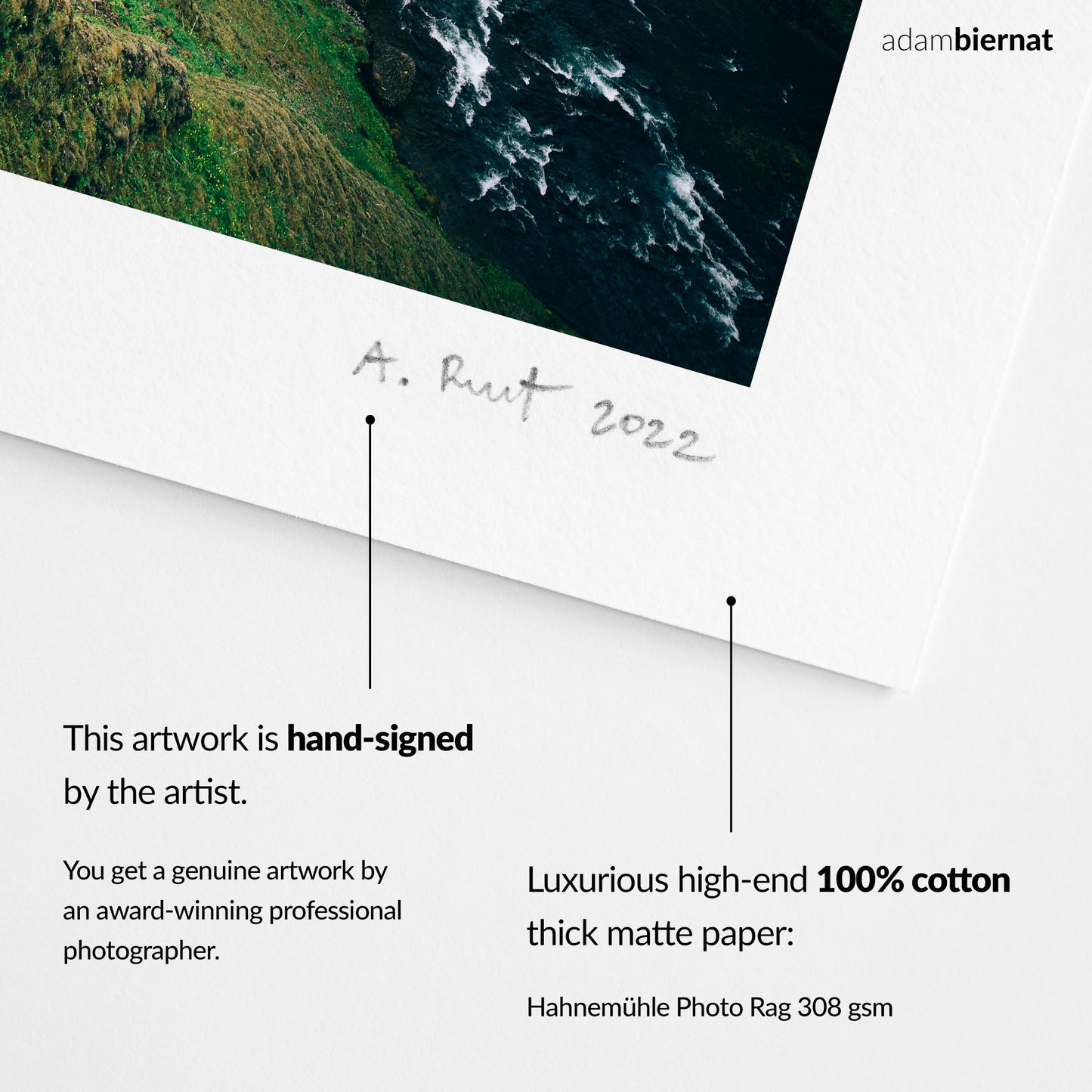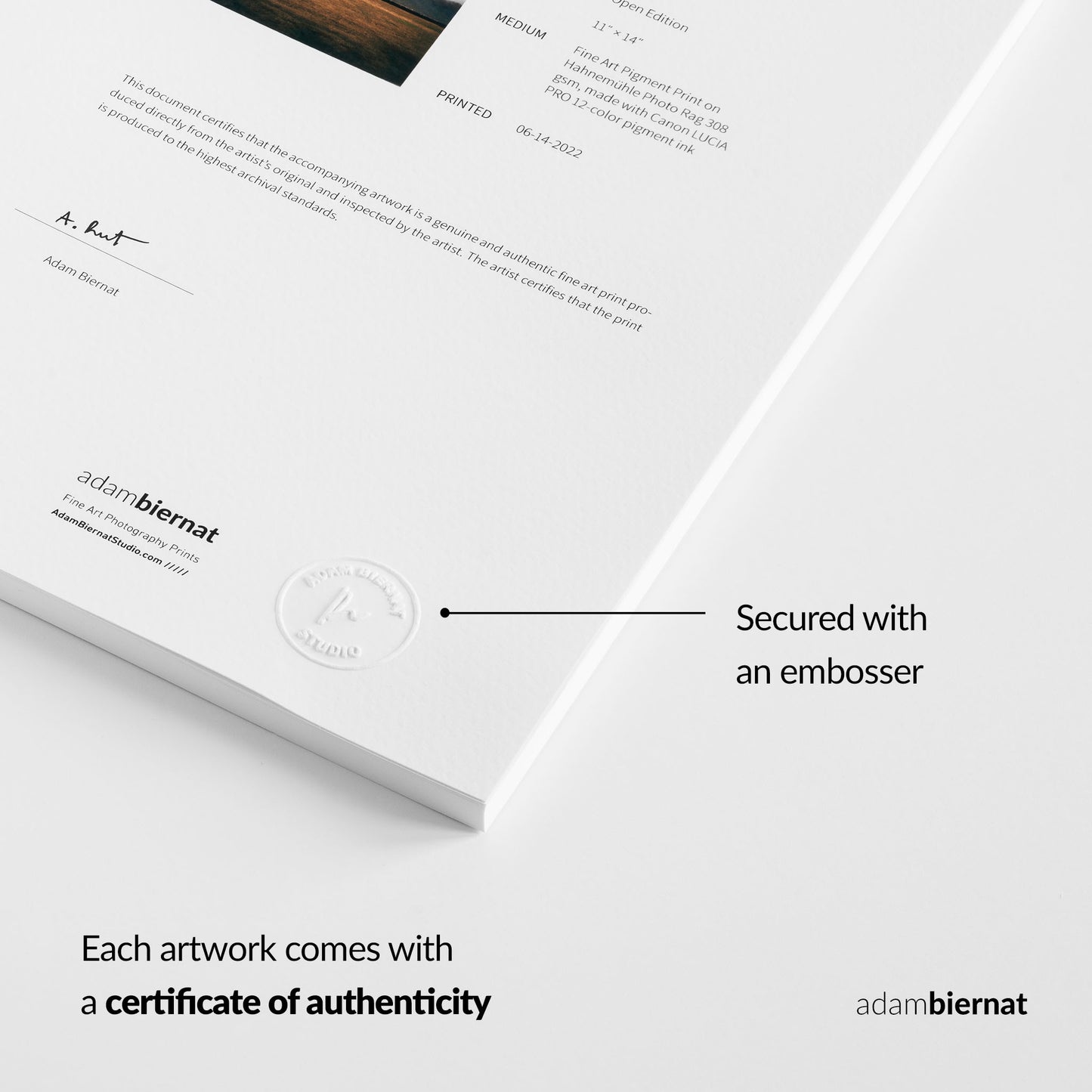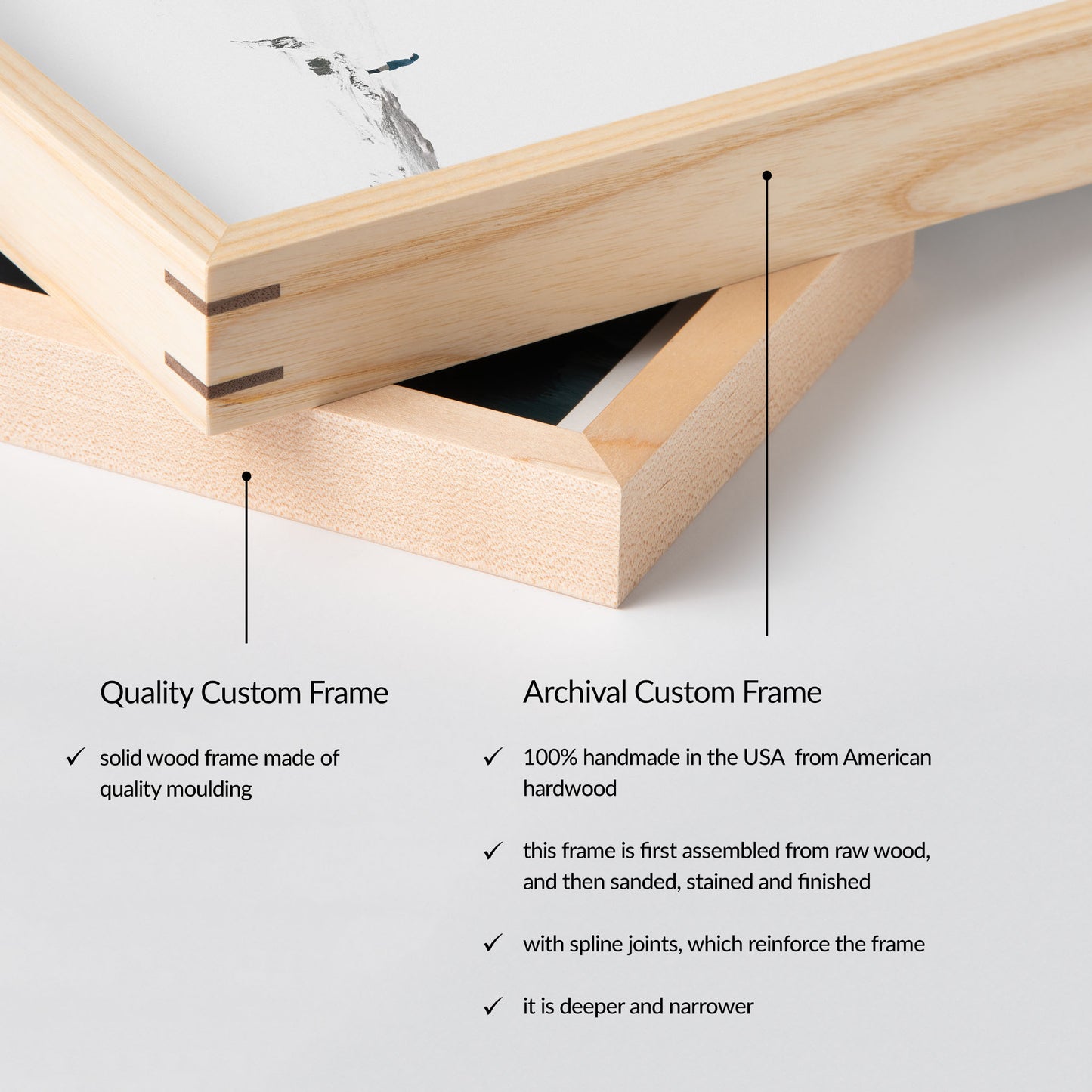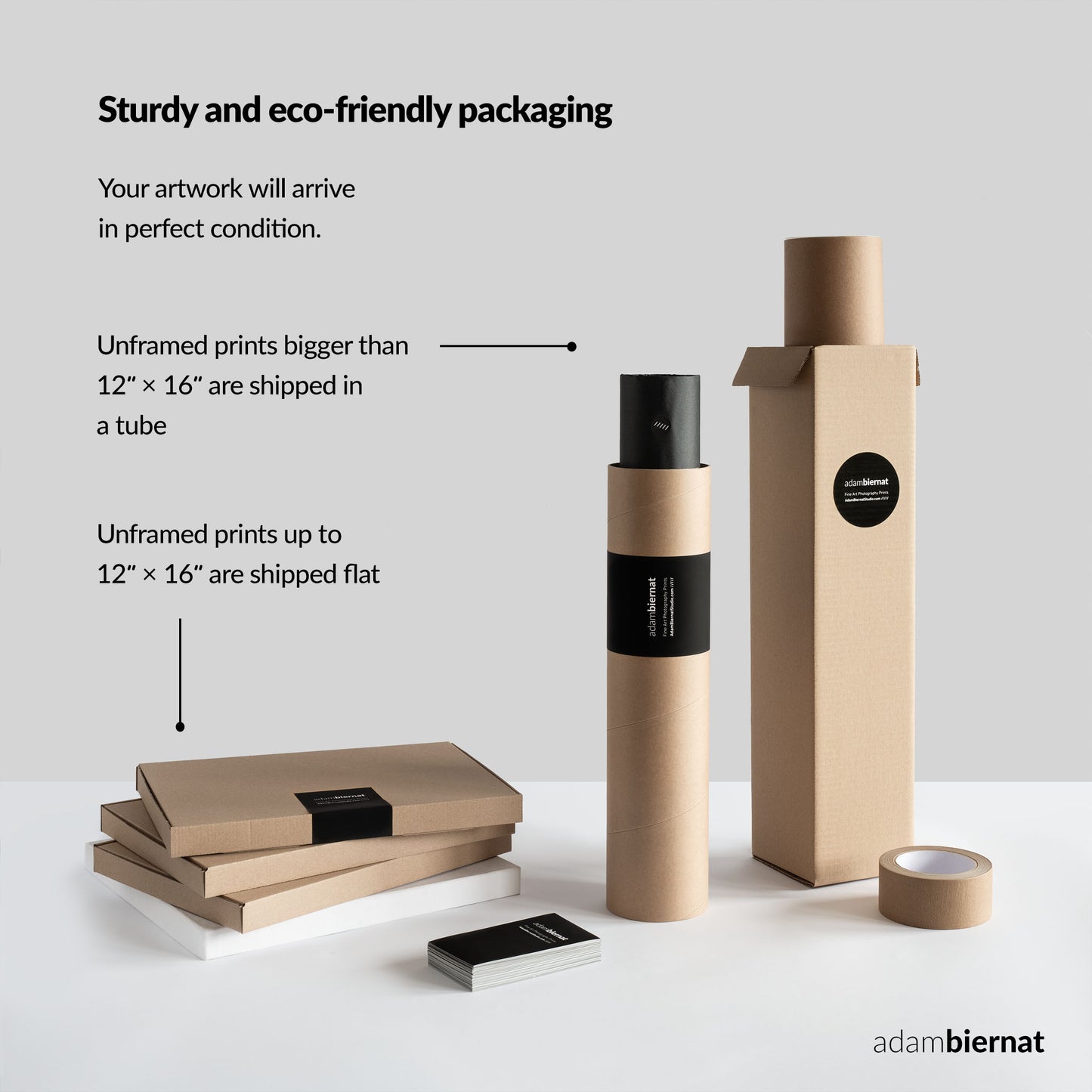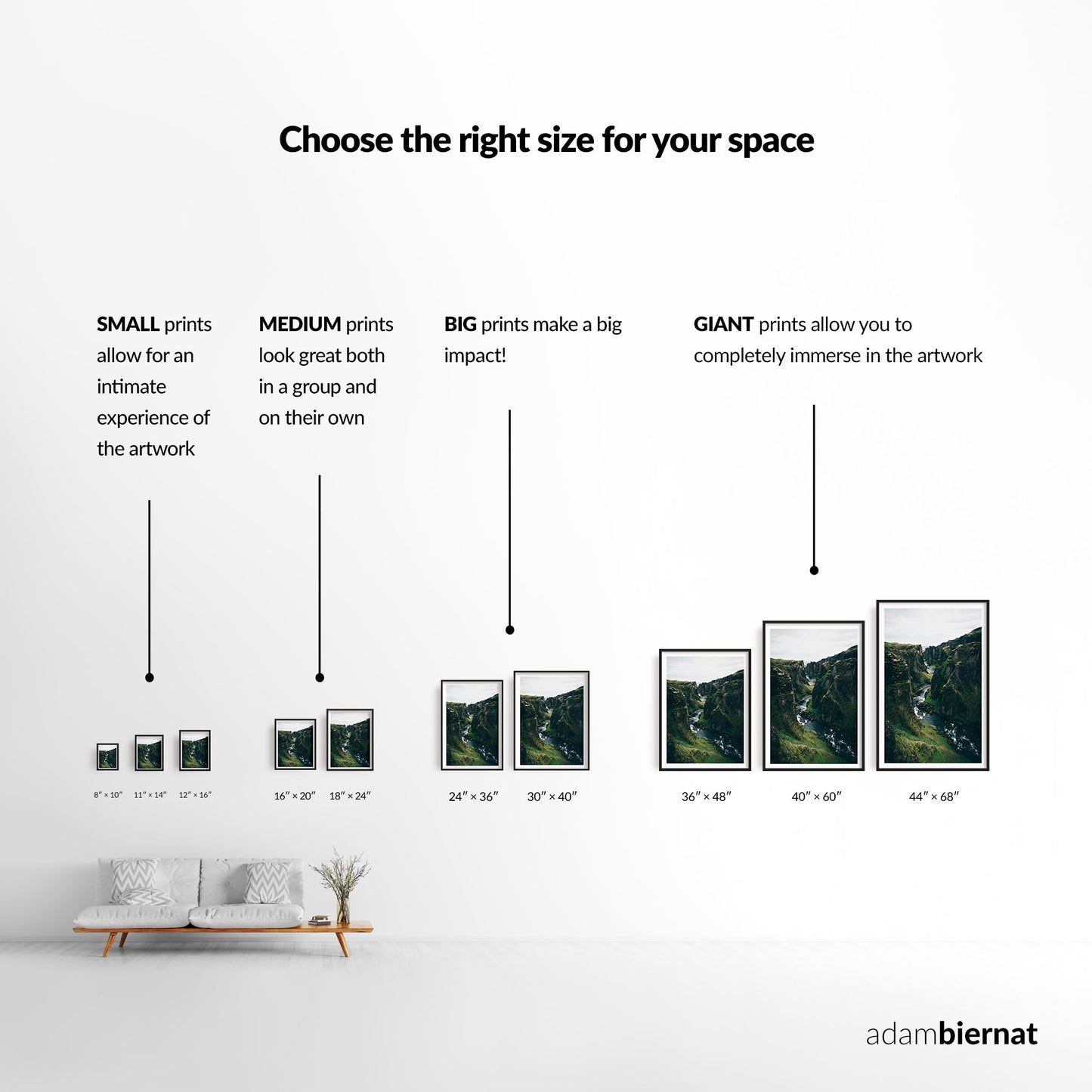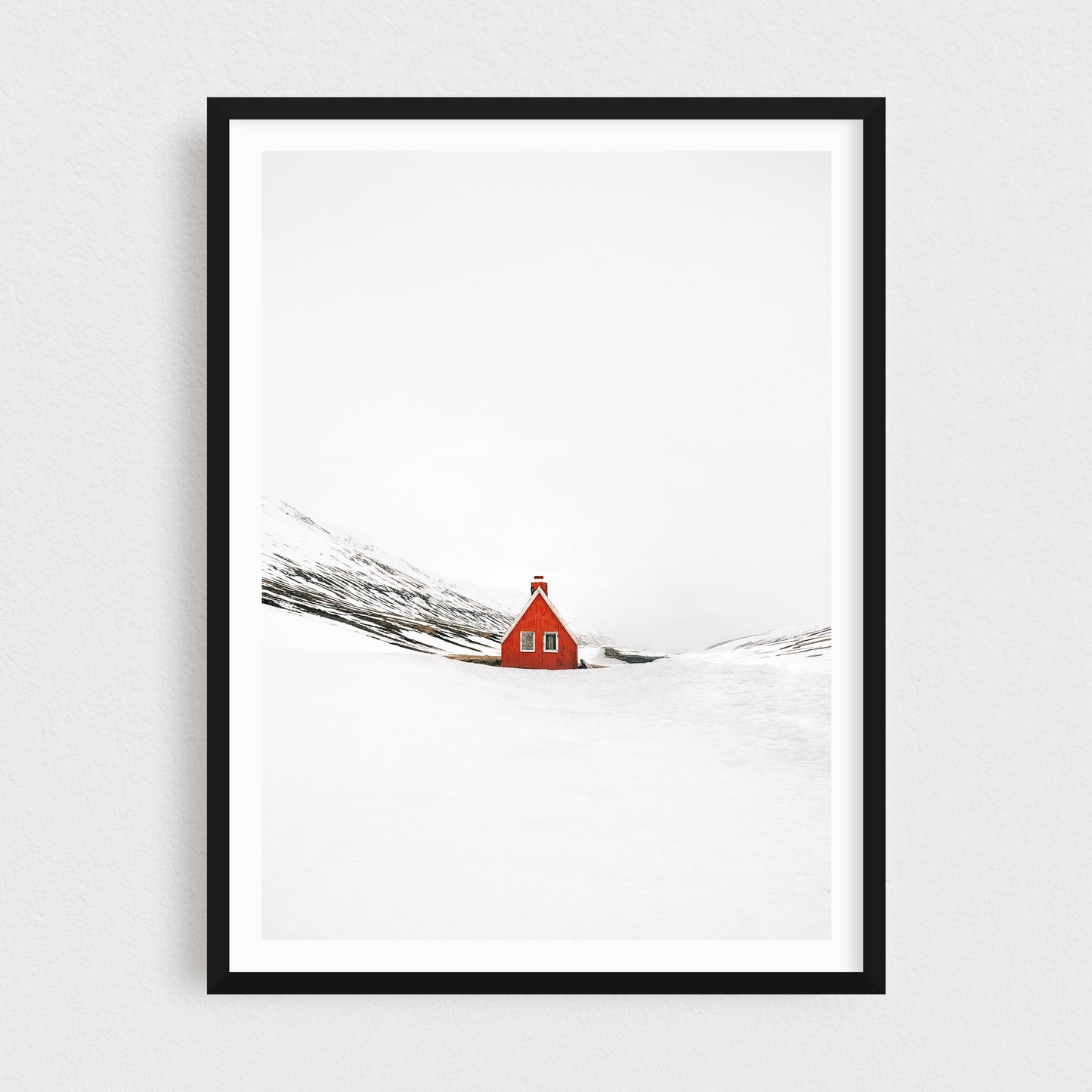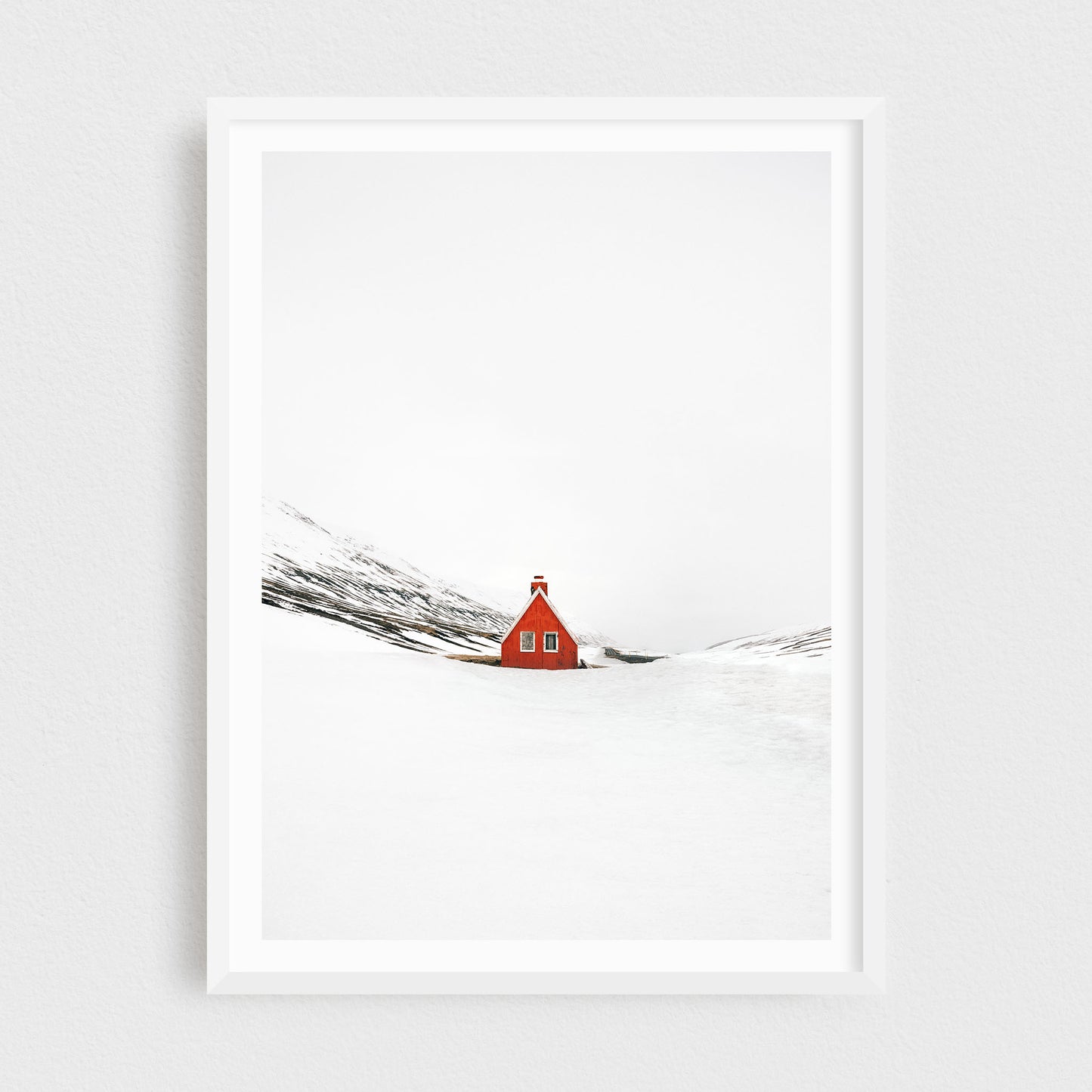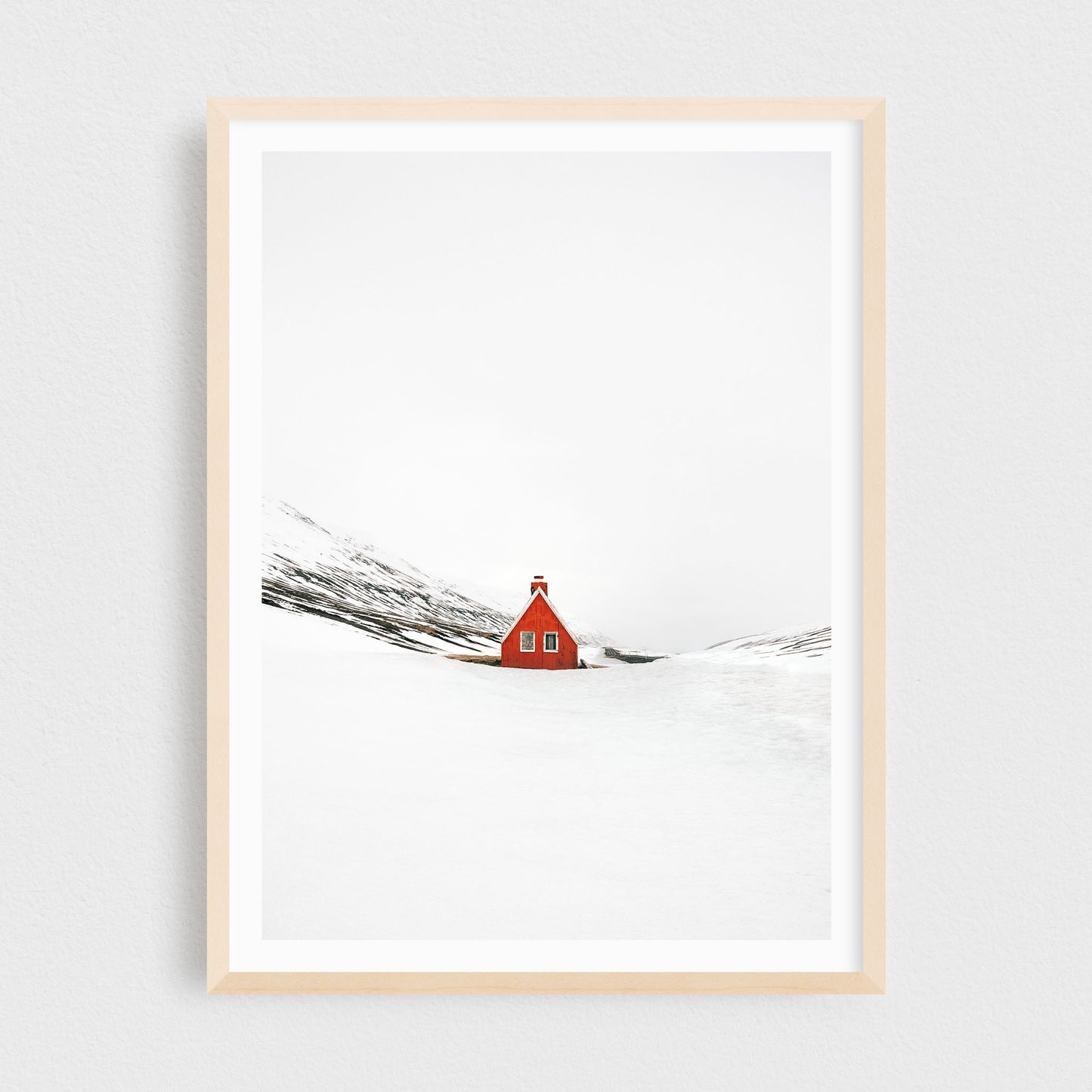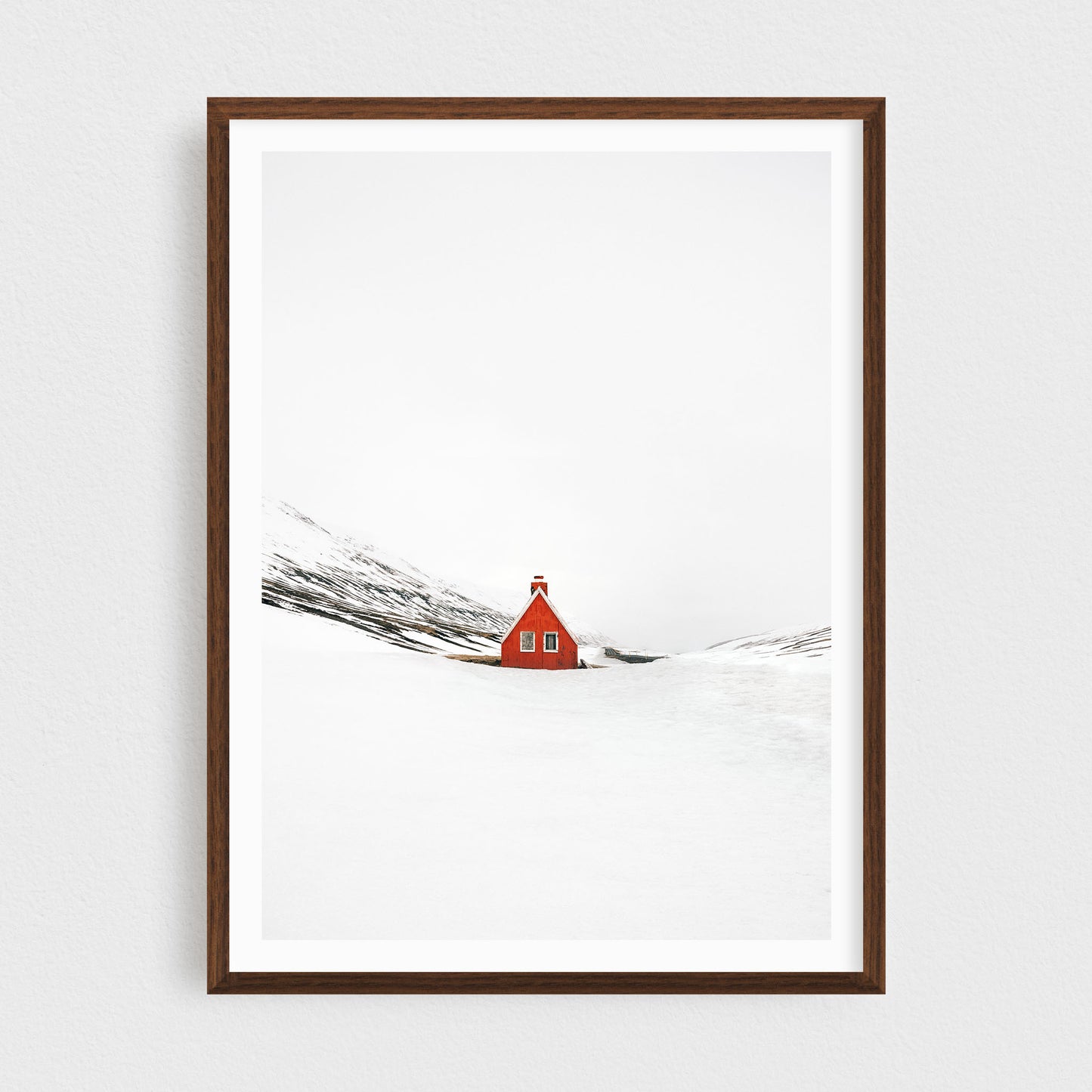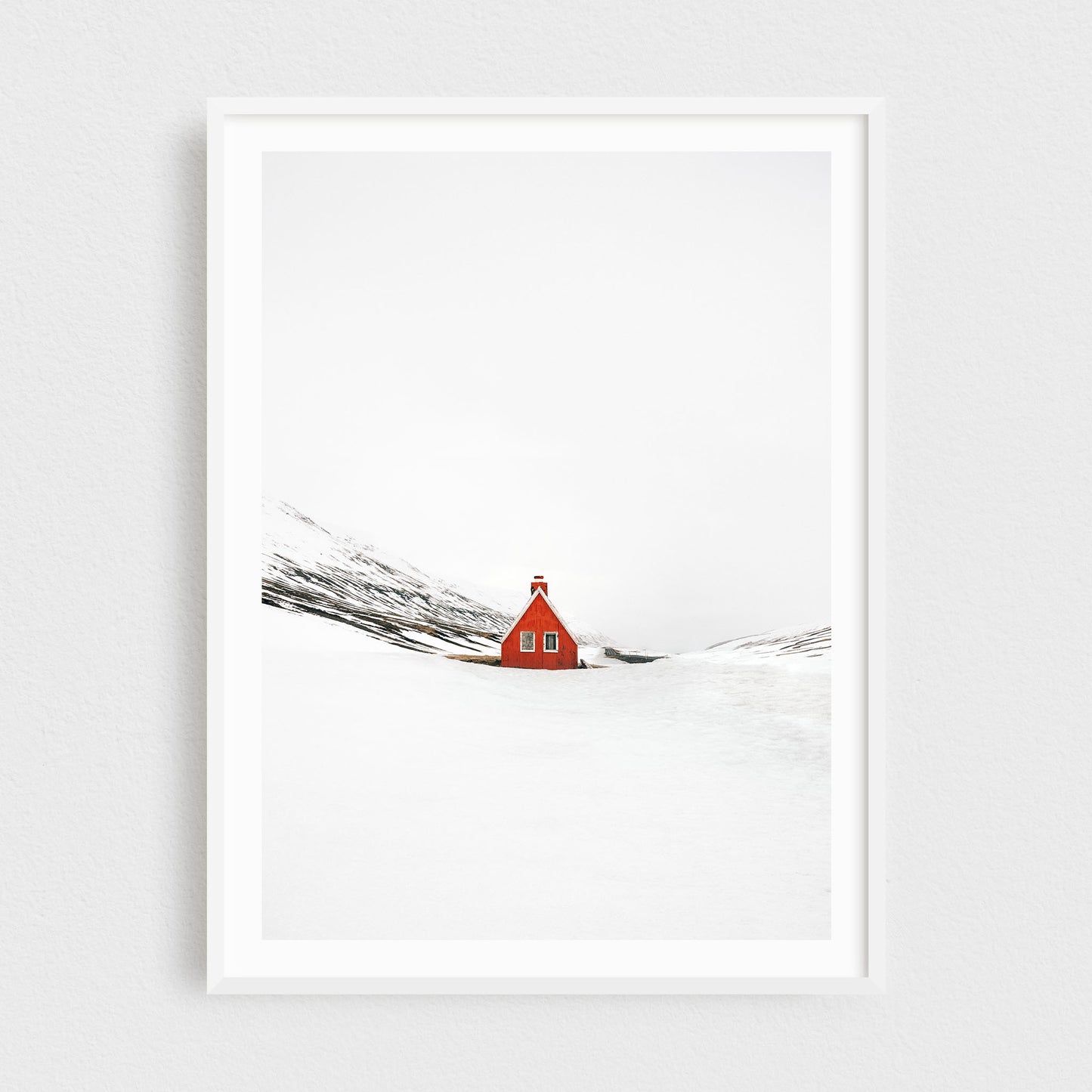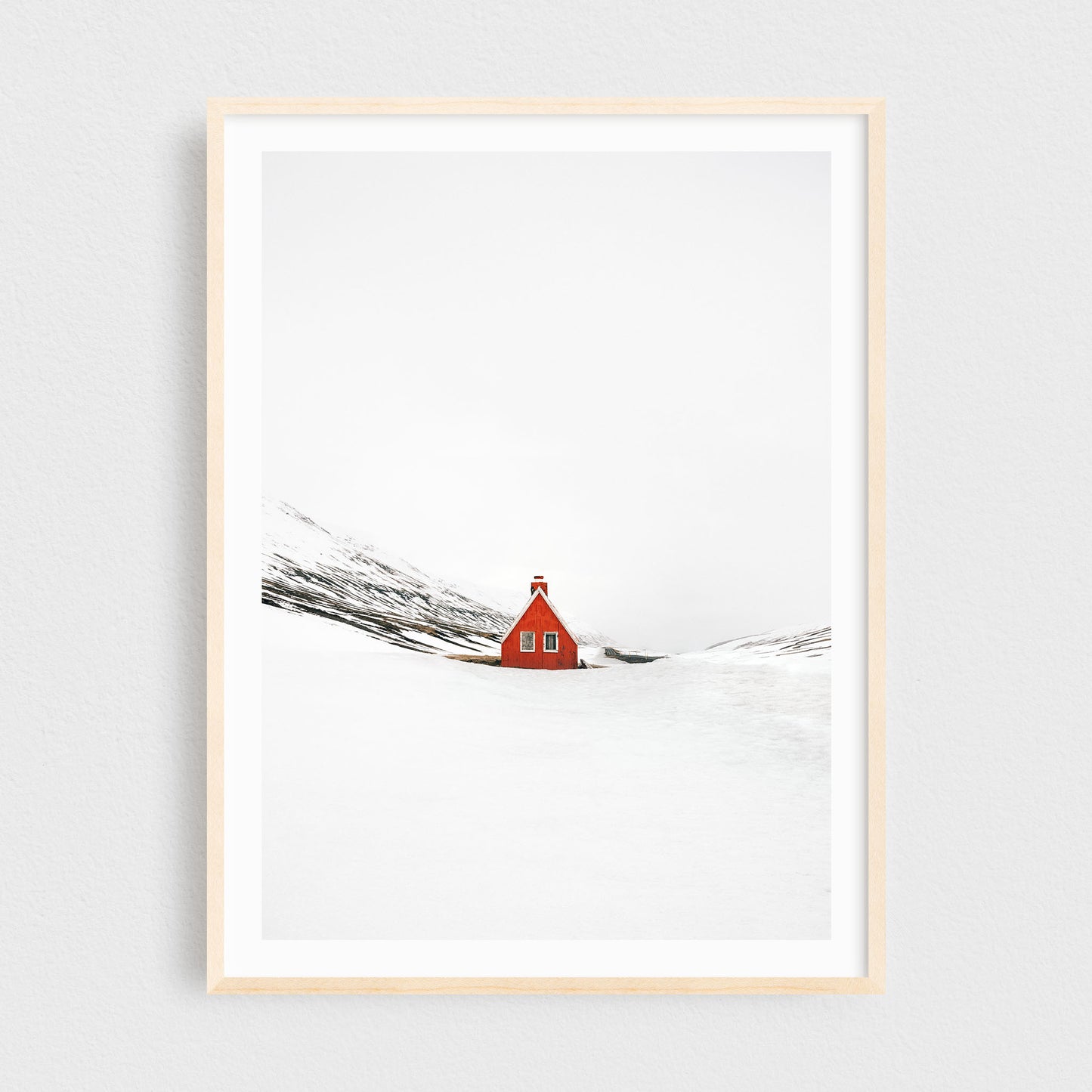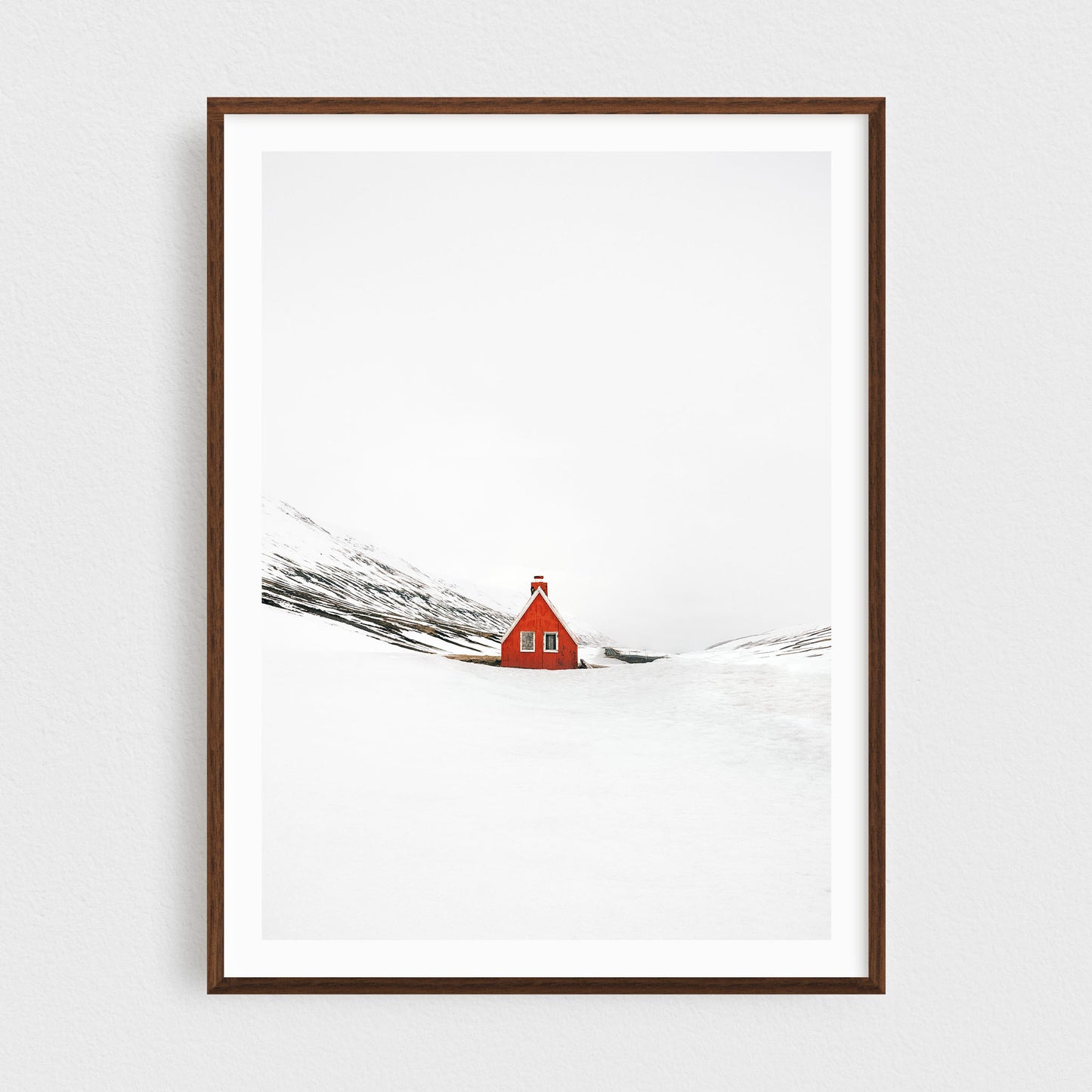 The intensity and saturation of these prints is more beautiful than the reality of being in these places. Truly luxurious prints!

—

Sarah, Verified Customer

Adam's prints are the perfect remedy for my hectic life. They bring a sense of calmness and beauty to my space that I never knew was possible. And the quality is exceptional!

—

Mark, Verified Customer

Absolutely perfect. Arrived quickly and was packaged robustly to ensure that the print was in perfect condition. Quality of the paper and sharpness of the image is exceptional. Just gorgeous!

—

Nancy, Verified Customer
See how my customers bring calm and wanderlust vibe to their homes
Work of Art Hand-Signed By The Artist

with a certificate of authenticity